Adam's Why
Adam's story is at the center of his "why". He was born and raised into a large family in Fort Wayne, Indiana.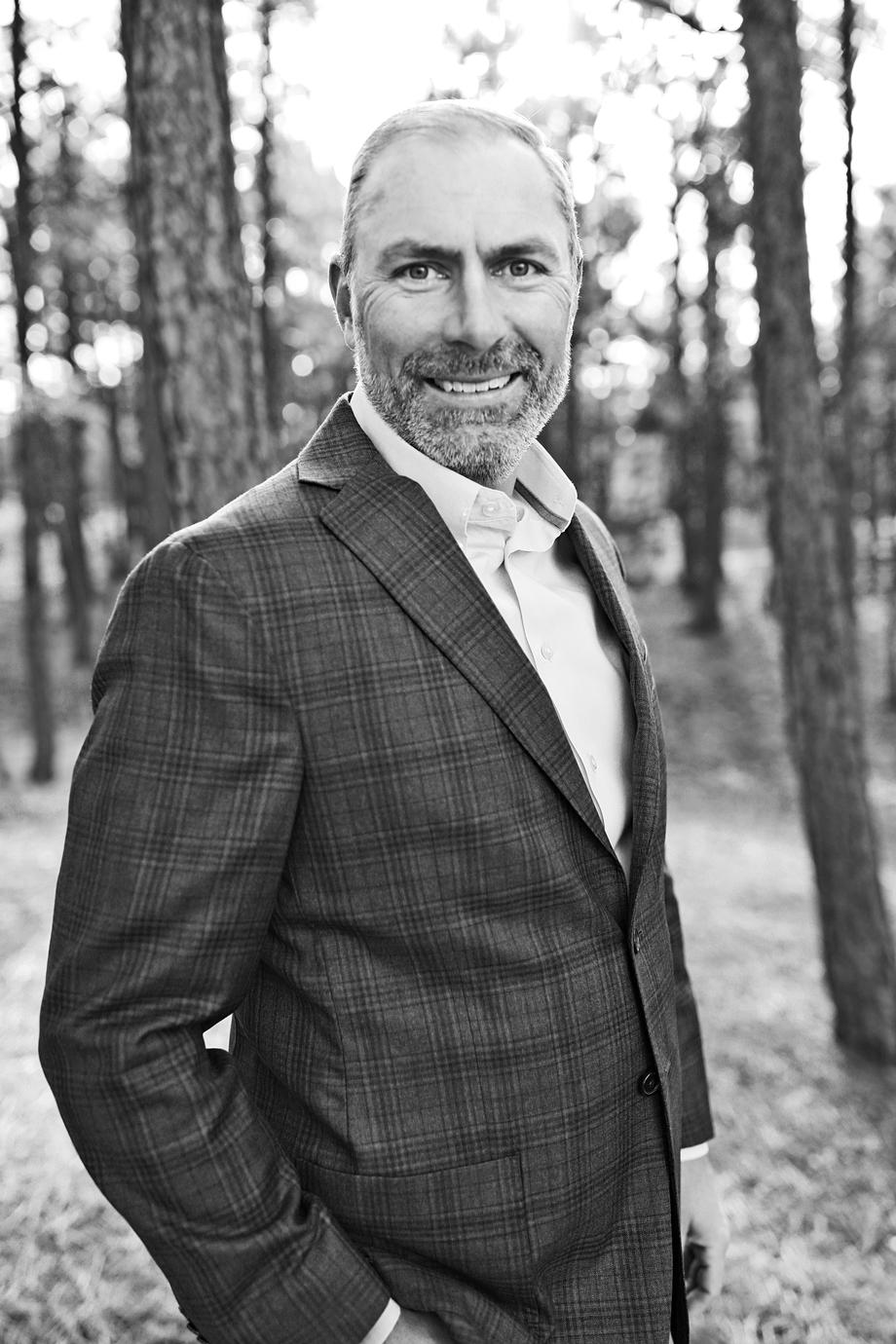 His parents did all they could to create additional opportunity for their children. His father grew-up through the Depression, served as a United States Marine in the Korean War and worked six-days-a-week in factories until his retirement. Adam's mother served the community as an elementary school librarian, authored many books published today and worked a part-time job. Yet, despite all their hard-work and success raising ten children, when it came time to retire, they were ill-prepared - a couple pensions, small retirement accounts and Social Security while up to their neck in credit card debt. This was all due to a lack of financial goals or professional guidance. They often felt overwhelmed with little freedom and joy in their retirement years.
When Adam's father passed, the result of poor planning compounded. While Adam's bereaving mother lost not only her husband but his factory pension and traded her small Social Security income for his. The small life insurance policy was barely able to cover the balance of one credit card. Needless to say, his parent's retirement reality was far from their dreams. But did it have to be that way?
Adam's personal story and hundreds of client experiences propelled him to not only become a financial advisor but a CERTIFIED FINANCIAL PLANNER™ Professional and make a difference in his client's lives. He, like his parents, understand the concept of retirement is easy but implementation, when done alone, can feel overwhelming. Adam is motivated to help his clients create the retirement of their dreams, rather than one by default.
Please don't go down a financial path feeling alone and overwhelmed. Let's Plan Your Retirement© today for the peace of mind you deserve!
Learn More - Contact Me Today!
---